Fall 2020 Dance Classes
At LAAPA, our dance studio operates year round! Brand new dancers interested in getting started or transferring into our dance program may enroll in the months of July-March of each year. Enrollment is closed to new students each April - June for recital preparation. New Summer and Fall students are welcome to pre-enroll for classes beginning immediately following our June recital each year!
All classes may be attended in person at our studios or online from the comfort of home.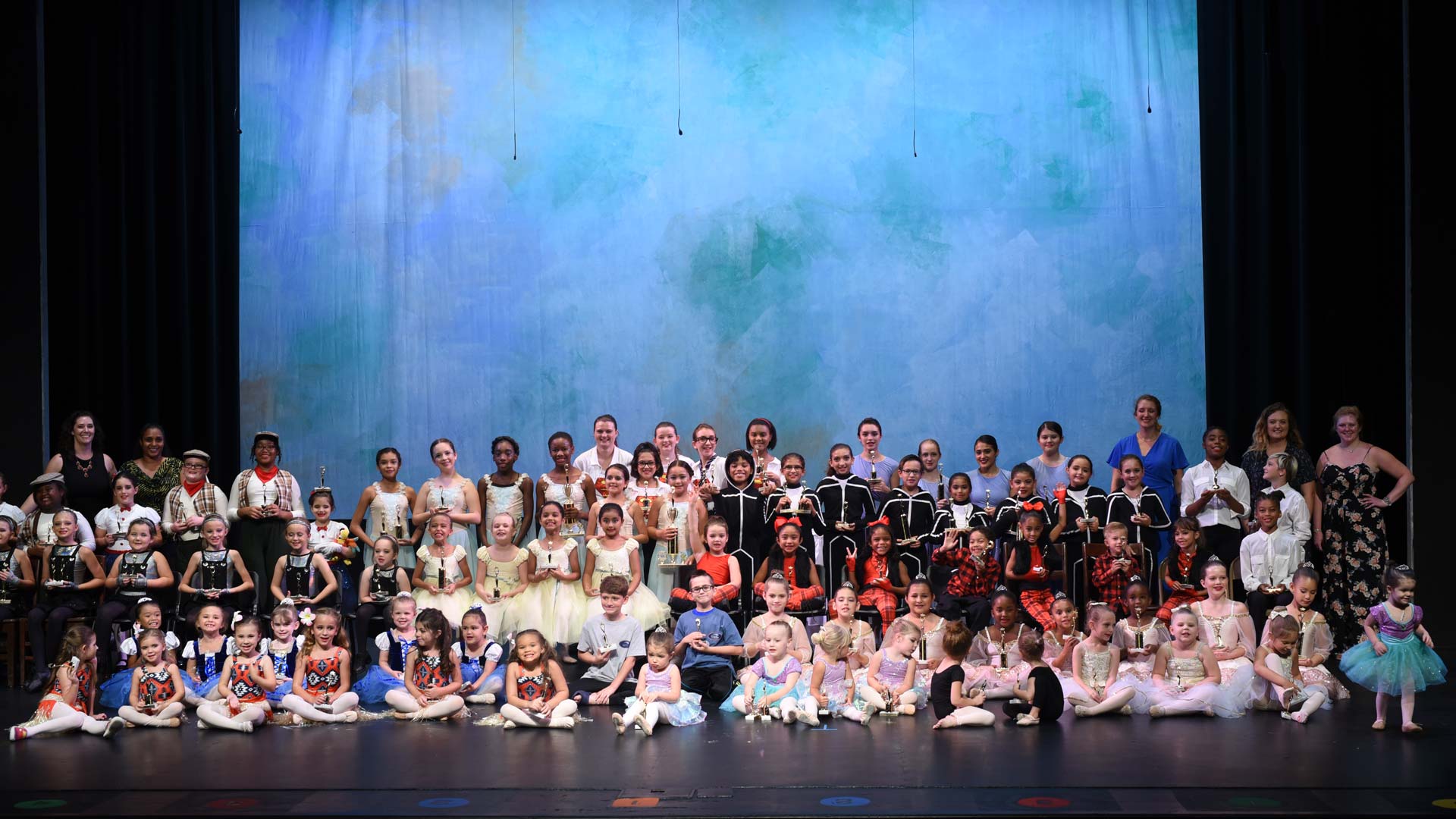 River Ridge School of Music & Dance Campus
Mandeville School of Music & Dance Campus
Questions? Click below to check out our list of Frequently Asked Questions.
Can't find the answers you're looking for? Call, text or email - we're here to help Monday-Thursday 8 AM - 9 PM, Friday 8 AM - 7:30 PM, and Saturday 8 AM - 3 PM.

Please note that during holiday breaks, the office will be open between 9 AM and 5 PM. It is always best to call the office before dropping by the Academy in person during holiday breaks.