Contemporary/Modern Classes (ages 5 - adult)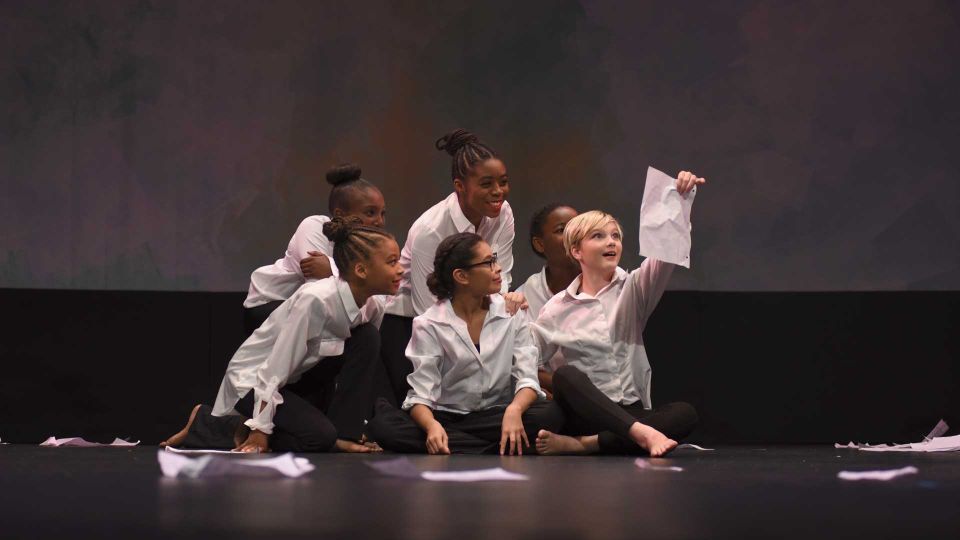 About the Contemporary/Modern Program
Contemporary/Modern is a style that came from ballet and is one of the true American art forms. It is expressive dance that combines elements of several dance genres including jazz, lyrical and classical ballet. In our classes, we strive to help our dancers connect the mind and the body through fluid dance movements. This style of dance stresses versatility and improvisation, unlike the strict, structured nature of ballet. Our instructors focus on floorwork, the use of gravity, counterbalance, and other such modern techniques, while also teaching our students basic ballet technique. The culmination of the student's hard work and training will be presented at our Spring recital and Christmas Show through creative and original choreography. Below are class descriptions of our specific class levels:
Watch a contemporary/modern class perform!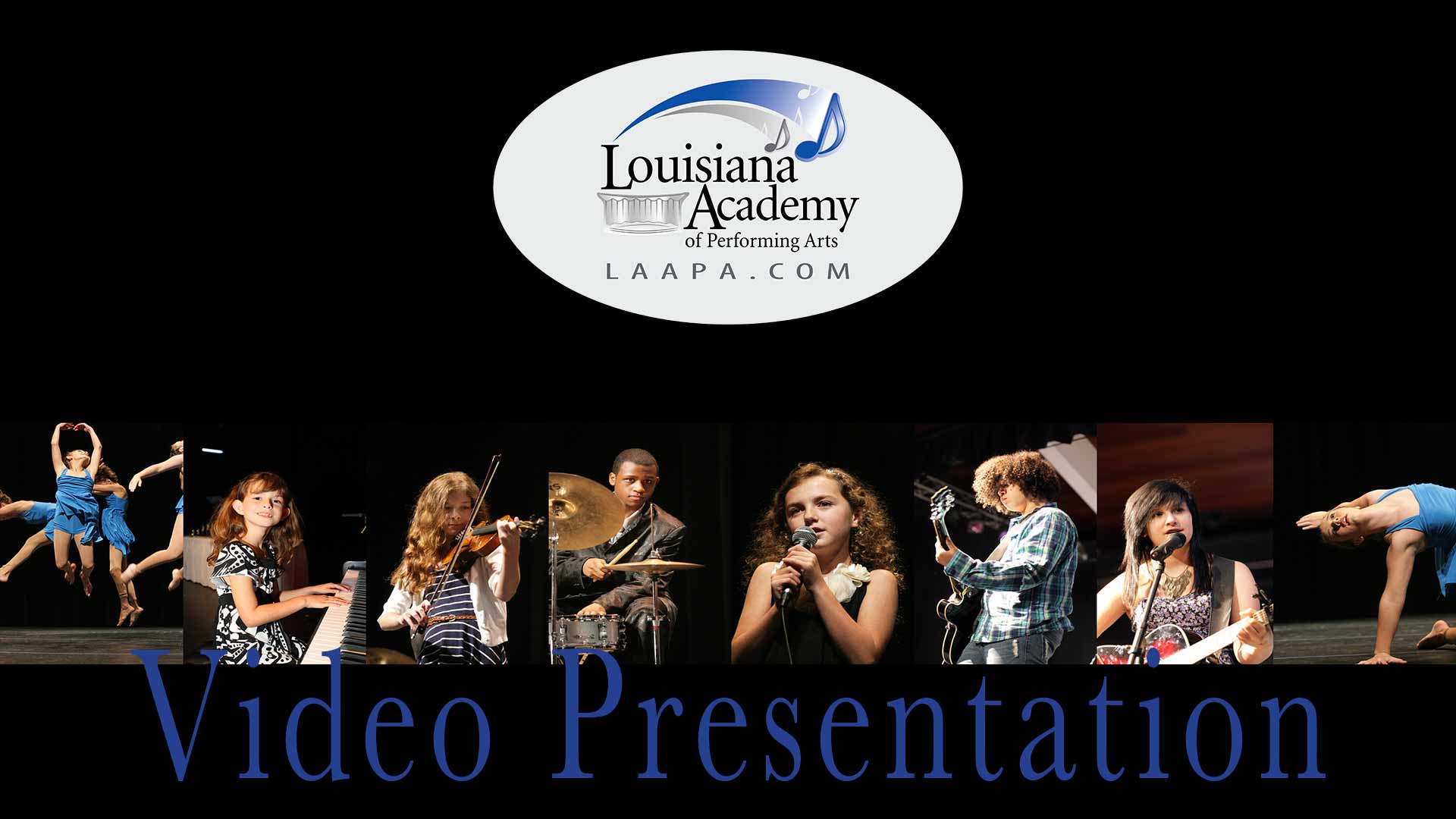 Contemporary/Modern I (Ages 7-up)
In this course, students are introduced to basic ballet technique in a fun, creative way. They will learn the basics of barre (bar) work, such as plie's, releve's, and tendues, center combinations, and across the floor movement, such as skips, chasse's and leaps, all blended with fun imaginative games and creativity. This class will teach your young dancer to explore movement, learn basic performance technique, proper class etiquette, and imagination while also building a solid foundation in terminology to help them in their dance journey.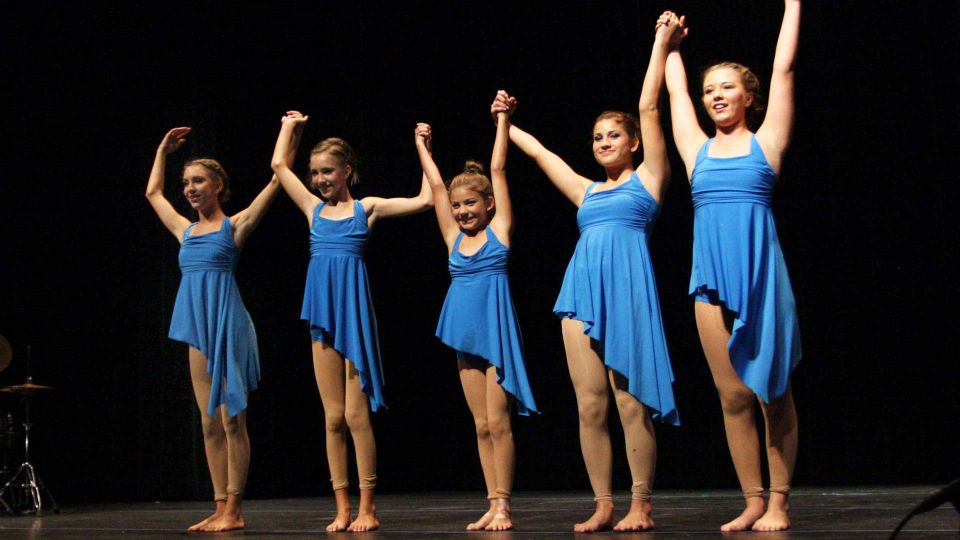 Contemporary/Modern II
Students in this class will begin to explore their limitations by taking bigger risks with floor work, as well as basic tumbling (i.e. cartwheels, inversions, and shoulder rolls). In contemporary/modern, students will also learn partnering techniques, how to lift, be lifted, and use counterbalance and momentum in their movement. Students will continue to work on their strength and flexibility, as well as having clean transitions between movement. They will also learn how to move through space and travel across the floor with various leaps and turns. In this level, they will continue to learn choreographic elements, how to make creative decisions, and learn various elements of Modern dance history, including the founders of Modern dance.
Contemporary/Modern III
Students in this class refine their technique, and improve partnering, improvisation, and acro skills. Students are encouraged to develop artistry and movement quality. Dancers at this level focus on energy (tension, weight, flow), body awareness, rhythmic patterns and choreographic intent and creation.