Upcoming Live Streams
Performance Artistry - Playing Beyond the Notes on the Page!
Mr. Reggie, Master saxophonist and Instructor at the Mandeville School of Music & Dance presents this FREE workshop open to musicians ages 9-up. Learn to play with expression, entertain, make music beyond the notes on the page! Musicians ages 9-up are invited to bring their instruments if attending in person for hands on beginning improvisation techniques.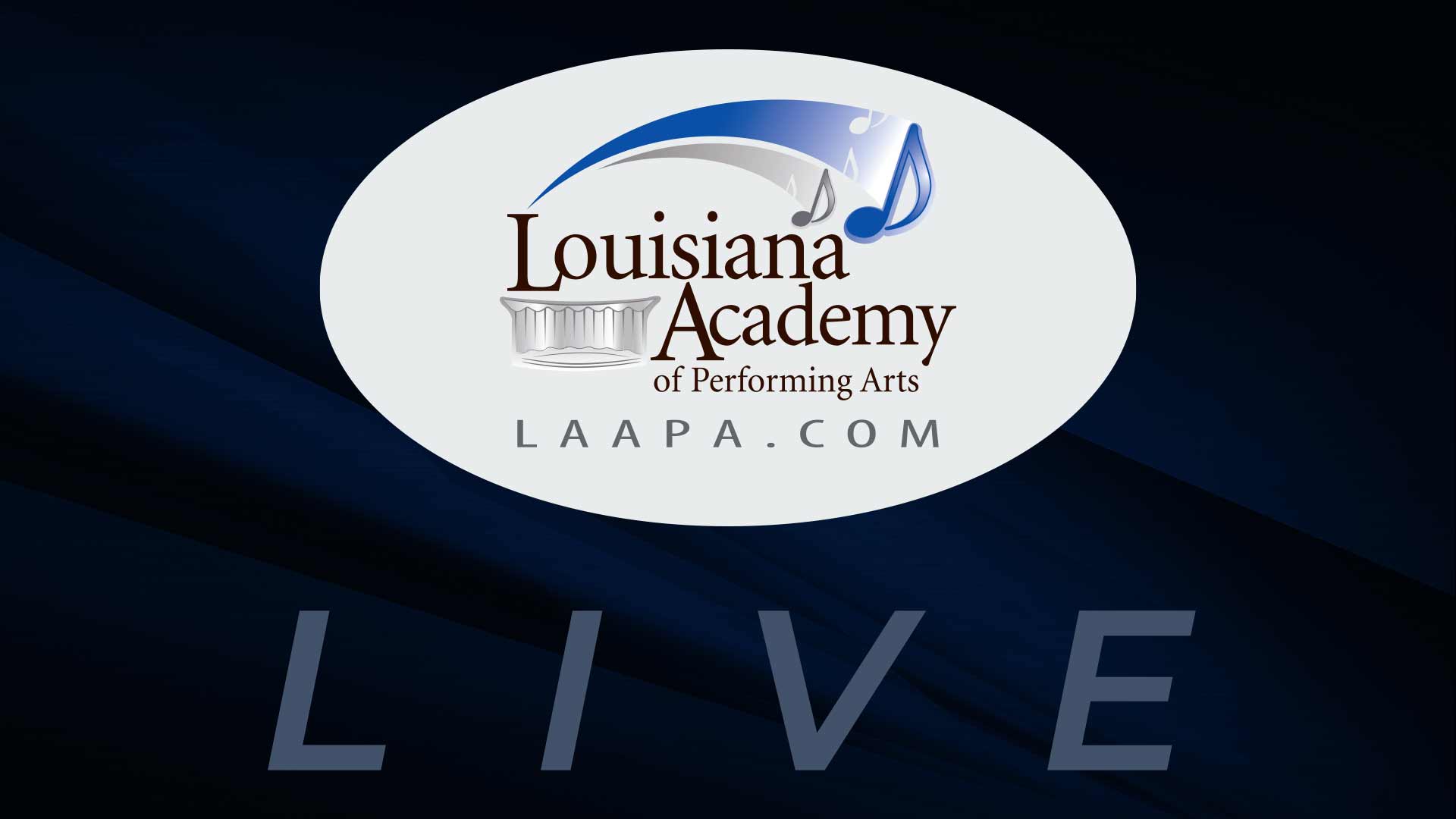 Technical Notes - we are streaming our concerts via YouTube Live for enhanced performance and ease of use! If you have trouble seeing the current feed, please try refreshing your browser! Please note that our ability to stream is dependent upon the quality of the venue internet connections and may have occasional connection issues interupting our broadcast. Some audio may be unavailable due to copyright licensing. Students using backing tracks may also have limited or no audio. Thanks and enjoy the stream!